- Build like a Pro
Think of Fintrous as a NOS for financial services*
Perhaps your financial service engine is not like in the old days. Wouldn't it be great if you could have a Nitrous Oxides System installed? That's Fintrous.
* If it was not clear: Fintrous provides financial services and IT solutions.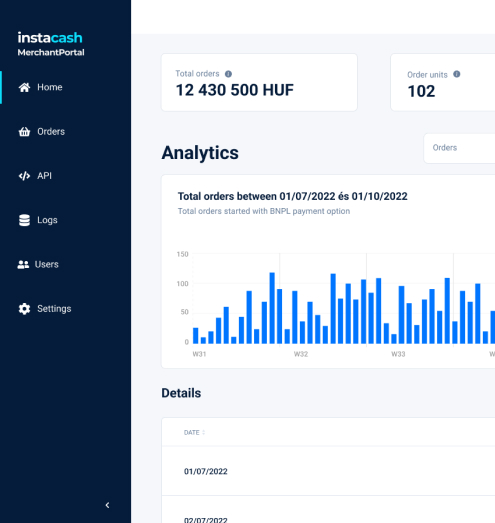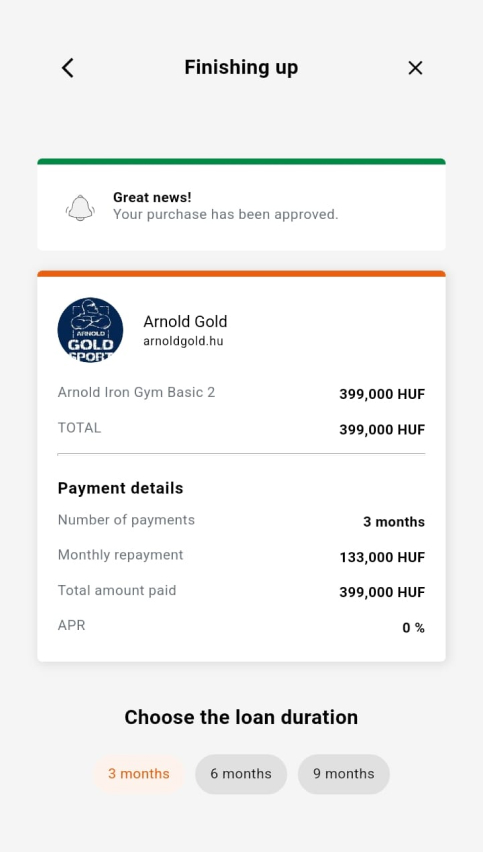 About us
Standing on the shoulders of giants working as close to the users as it gets.
2
VC investors working with us closely on our mission
6
banking and financial service provider partners
100k
users reached in 2020 on our platform
What we bring to the table
Think of us as a Swiss army knife, but these are the 3 key roles we specialize in.
Technology Partner
Coordination and implementation of full-fledged IT projects even at an enterprise level with a hint of startup attitude.
Digitalization Consultant
Crafting your digital transformation strategy with a strong focus on scalability and sustainability.
User Acquisition Specialist
We help over 100k users with their financial decisions every year and help our business partners with customer acquisition.